Hi,

It is a great time to renew my weekly rubric : "Finding of the week"

From time to time on Etsy or other handmade resources, I see very special and not trivial items.
Some of them are very delusional; some of them are very unique and amusing.

I decided that I'll dedicate one post for those special items.
This week I chose the creations of Su Ami: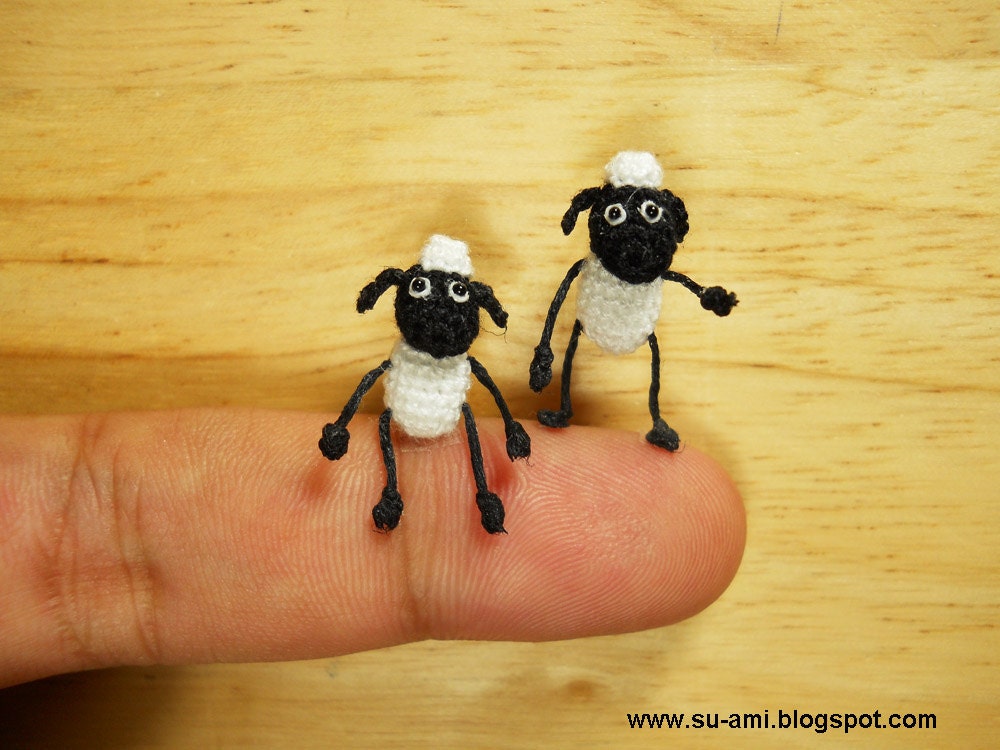 Su Ami is a family of 5 Vietnamese miniature crochet artists. Together they a creating colorful, joyful and completely cute tiny crocheted animals.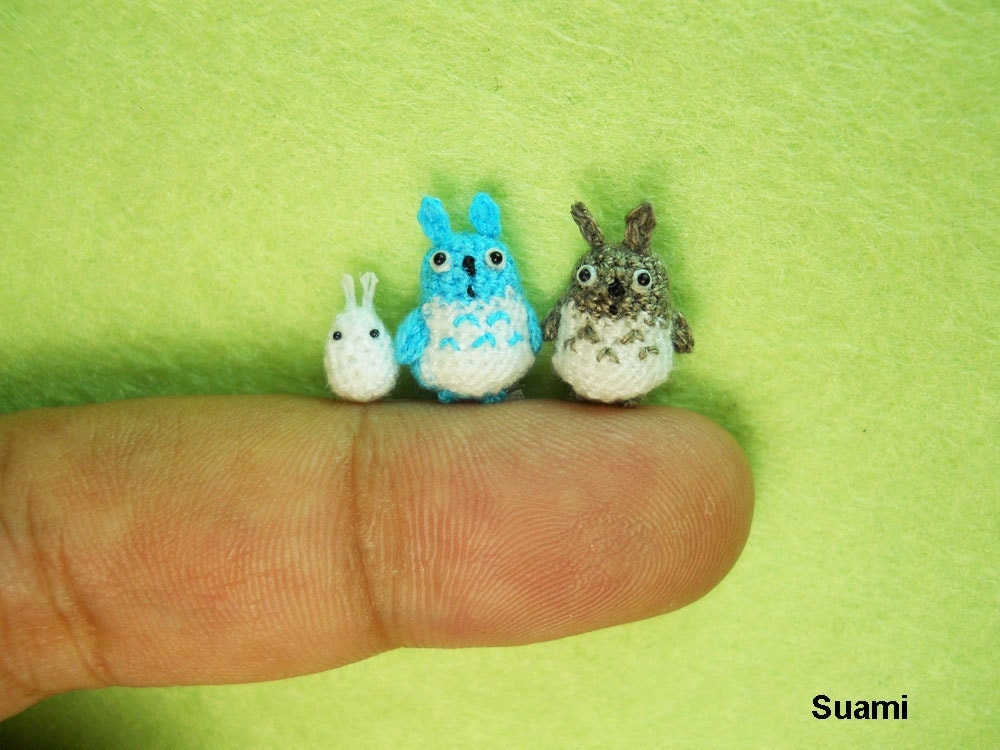 I'm crocheting for many years, but even I was completely amazed (and melted) when I've saw those creations!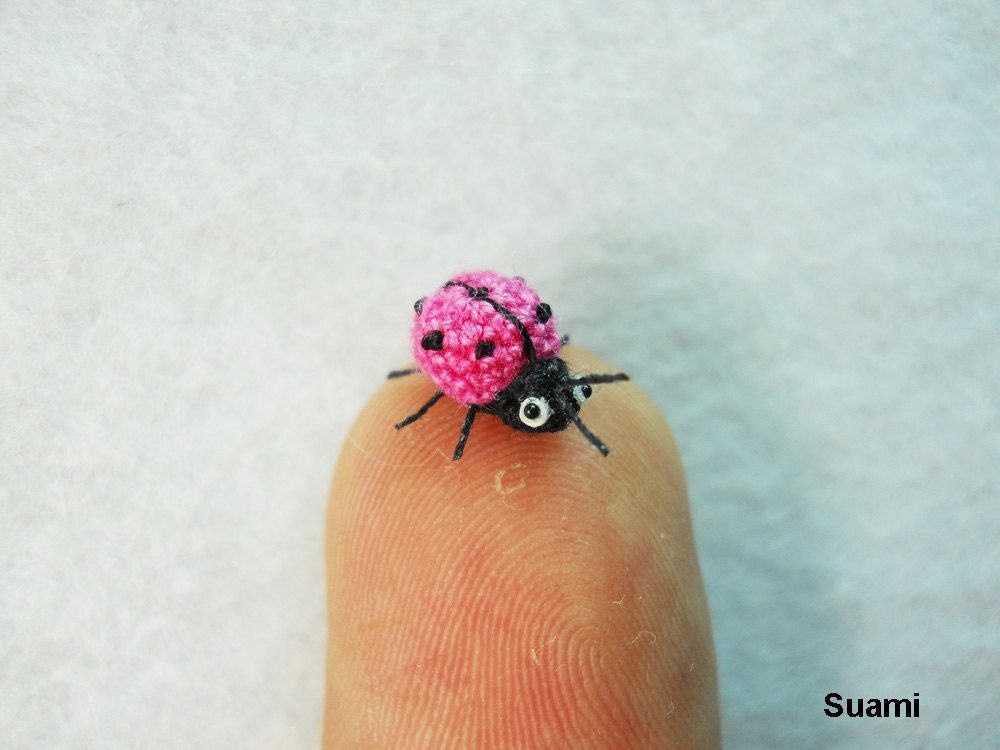 Look how tiny but professionally crocheted it is!
Truly amazing!
If you see a piece that will make you laugh with delight or just amaze you, post here the link to it and every week I will choose someone to publish in a blog.